Check out the article at
Pams
' House Blend Blog; it appears she has a bead on the next closeted Republican scandal. You can read her blog entry
here
and listen to an audio clip of the tangled details.
Representative Patrick McHenry
has been pressing to ban same sex marriage and it appears that he will be the next to eat his words.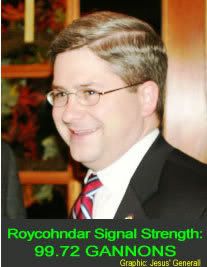 You can also check Pam's page that addresses the latest GOP gay scandal involving Republican Congressman Patrick McHenry (R-NC) and a cast of characters involved in a bizarre Florida murder-suicide.
Who do you think the next gay-hating closeted senator or representative will end up being?